DISCLAIMER & PRIVACY: I participate in affiliate marketing programs. If you click on a link from my blog to one of these affiliates for product purchase, your origin here will be tracked only for the purpose of paying me a very small amount (with no effect on pricing for you).
Rogue Royalty has some really amazing tough products for working dogs and they ship worldwide!
Supplier Links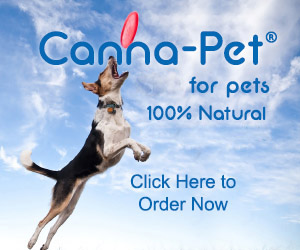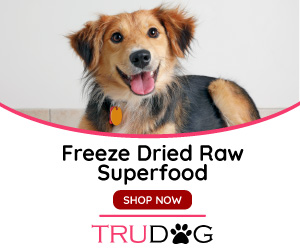 Embark has DNA kits available with $50 off coupon code until March 31, 2022. Follow the link below and use "EMBARK" as coupon code.
Need Help With A Reactive Dog? Check Out The Books Below. Just Follow The Link
For a fun Facebook page check out Lazy Dog Couch Days! https://www.facebook.com/LazyDogCouchDays